Happy Friday, babes! Man, it's been a productive week – don't you just love those types of weeks? Where everything lines up, is marked off your list, and you've got that 'gettin' things done' strut down? 😆 Hopefully now at week's end you've gathered tons of inspiration for your Valentine's Day ensemble, a few new pieces have caught your eye at Old Navy and H&M, and you're excited to see what's on deck for February here at thesarahstories.com! Good things are coming, just you wait! I've received positive feedback from January's Instagram round up post, so I am going with the plan and will be making our weekly recap more frequent! If not every week, I promise you'll have a 'one stop shop' post bi-weekly going forward! So let's get to February's first volume Round up!
For outfits this week, layers came into play. With the exception of my throwback swimsuit photo, cardigans and layering pieces were front and center. Not sure if it's similar where you live, but Spring is in the air here in NC. I know it won't be long where I'll feel the need to layer in the AM, and come mid-day be sitting sleeveless. The rise in temp has definitely put a Spring in my step and brought an onset of excitement for seasonal threads. I paired a few older favorites from last year, with some new, soon-to-turn, closet staples. Last season's mules, my newest Valentine inspired heart sweater and cropped J.Crew favorite were instant top sellers.
Several of the images shown this week include items from last season and are no longer available. If you enjoy the specific piece and are looking for alternate options other than indicated in this post, I've linked several under each image in my @liketoknow.it profile. You can also click 'shop my instagram' on the top menu of the blog to access all images shown as well.
---
All of outfits below include links, sizing details, and applicable sale info under the photos! You can also 'shop the post'  at the bottom!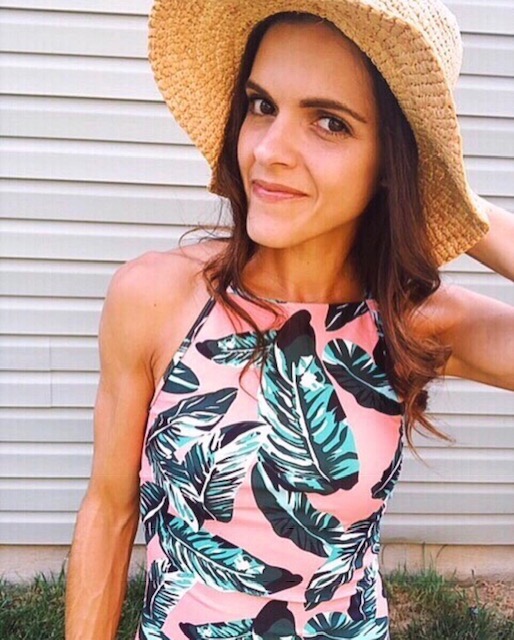 Swimsuit (S – TTS) | Hat (similar)


Cardigan (similar) | Waffle tee (similar) | Denim (2R – TTS, also avail in short & long), now 25% off |
Booties (similar) | Necklace
Denim jacket (S – TTS) | Tee (S – TTS) | Leggings (S – TTS) | Slides (TTS)
Tunic (XS – TTS), now less than $21 | Cardigan (XS – TTS) | Personalized cup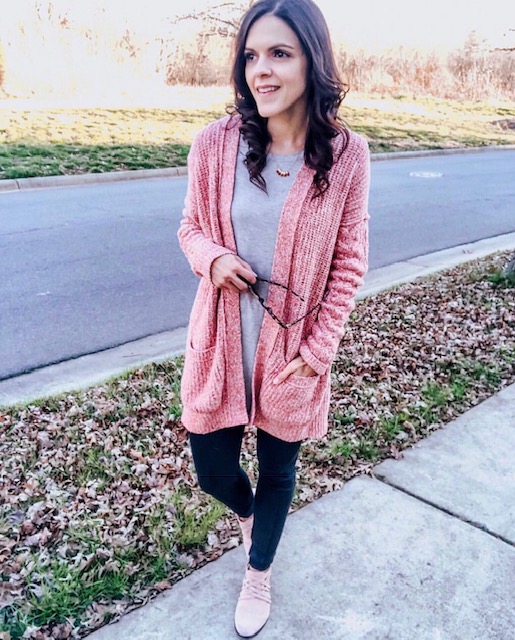 Cardigan (similar) | Tee (S – TTS) | Pant (S – TTS), receive 20% off with code SWEET |
Bootie (TTS) | Necklace | Sunglasses
Cardigan (similar) | Jumpsuit (similar) | Slides (TTS) | Necklace
Sweater (S – TTS ) | Denim (27R – TTS) | Mules (TTS) | Earrings | Necklace
Sweater (XS – TTS), receive 30% off with code COFFEE |
Denim (2 Reg(2R – TTS, also avail in short & long), now 25% off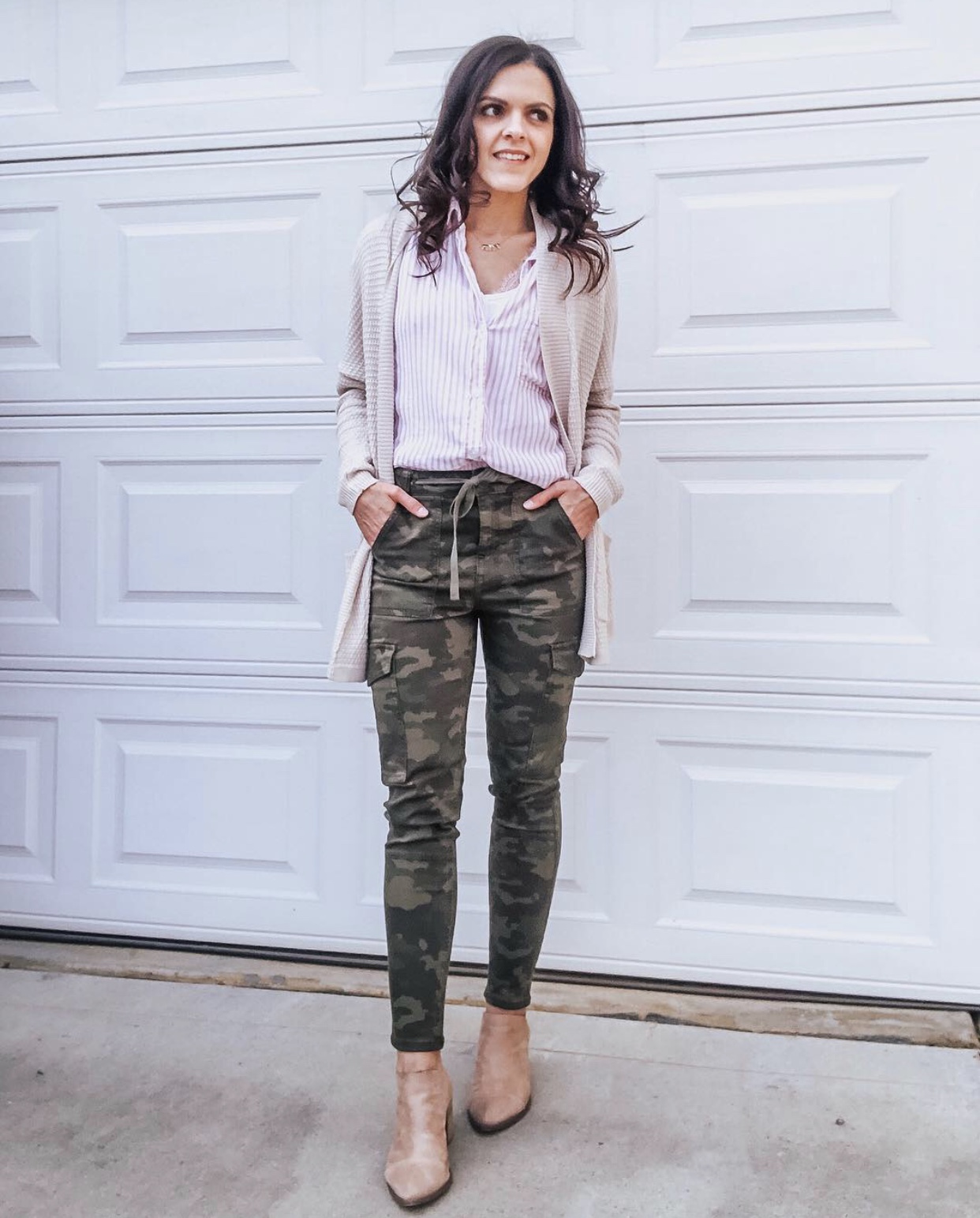 Cardigan (similar) | Button up top (S – TTS) | Camo pants (4R – TTS, also avail in long & short), now 25% off |
Mules (TTS)
SHOP THE POST
[show_shopthepost_widget id="3469980″]
I hope ya'll have a very love-ly Valentines Day! Cheers to the first week of February in the books and all that is in store this month! As always, thanks for stopping by!