If you've ever been curious as to why I love capsule wardrobes so much, the answer lies right here. It's at this point, when we've a solid capsule in place and I get to see the curated and bookmarked capsule looks come to life, that makes the process so worth it.

I'll note that with every capsule, I love to provide you outfit inspiration at start. These ideas are typically in graphic form. I intentionally do this for two reasons. One, it makes it easier to visualize all I have to work with and to really see the true versatility of each piece. And two, to source you inspo that generates your own style creativity. While I love to see the outfits on, I know I am more apt to get creative when I am presented with a formula vs a real life visual. With a graphic at start, you can make use of likewise pieces in closet and fashion the outfit authentic.

Now that we've a solid Fall capsule built, it's here that a minimal closet and a capsule wardrobe outshines most. We are able to see the full circle from start to finish and reap the benefit of our work. And whether you pull inspiration via graphic, photo, or outfit, my hope is to always hit the mark and open those doors of style creativity.

Per usual, I've taken several of the outfit ideas outlined in my Fall capsule wardrobe and brought them to life. I've styled, worn, and even repeated these looks thus far in October. Let's take a look, shall we?!

look 1
look 2
look 3
look 4
look 5
look 6
look 7
look 8
look 9
look 10
look 11
[show_shopthepost_widget id="4869927″]
look 12
look 13
look 14
look 15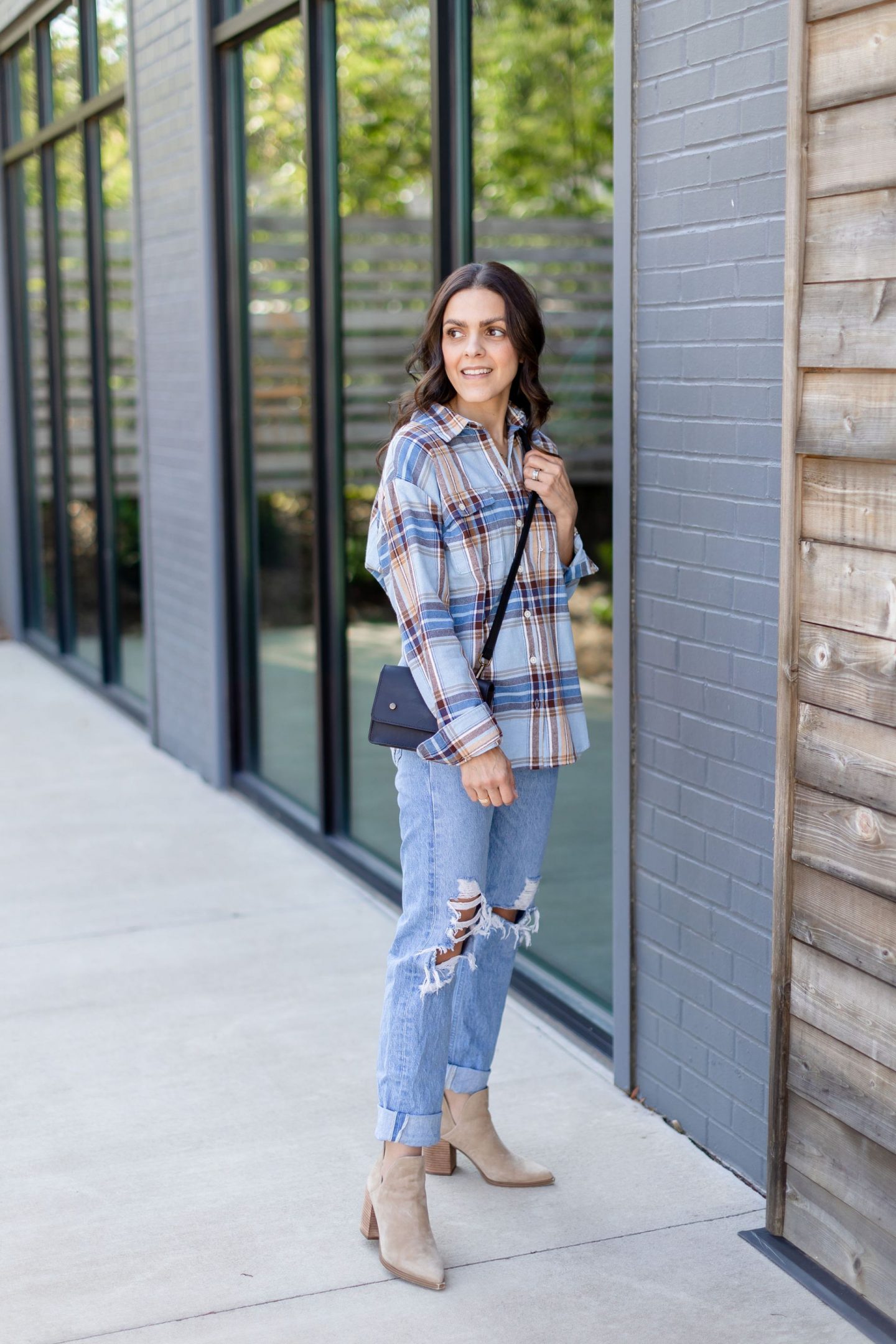 [show_shopthepost_widget id="4870204″]
Of the 15 bookmarked Fall capsule looks, which is your favorite? Feel free to comment below or direct message me on any of my socials and let me know! As always, thanks for stopping by! xoxo