Happy Tuesday, my friends! As I sit down to write the last post of 2019, I cannot dismiss rise and reflection. It's been a great year – full of growth, self discovery, and drive.  Today's write makes 106 blog posts in 2019 – stories on 'ways to style', Instagram round ups, favorites, and sales. Lengthy attributes on lifestyle and personal progress.
Yesterday in stories I've shared my top nine most shopped Liketoknow.it pics for 2019. Clearly y'all love a good retail haul, seeing ways to style one piece multiple ways, try on style sessions, and Amazon! I do too – I foresee similar shares in 2020!
While I believe the Sarah Stories serves purpose – providing you the means to discover your own style, embrace your authenticity and feel beautiful in doing so – it's brought challenges. I won't lie and say blogging is ever easy. It's been frustrating. There's so much more to 'blogging' than many know. Yes, it may come natural to piece together looks, style items many ways, or even plan and stick to my week. But just as much as this blog is written for you – I write for me. I am in constant pursuit of self discovery. Digging deeper, rummaging the past to detangle the present story of who I am. Behind the scenes are hours of frustration, a few thousand eye rolls, and numerous cuss words. There are technical difficulties, and even financial strain. The fear of the unknown presents itself more often than none. There are no short cuts – a gut punch I've come accustom to. There have been days where I sit in doubt, ask myself 'why' and wonder if it's worth it. And sadly, the virtues of self acceptance and authenticity I strive to promote here aren't often practiced myself. Just being honest.
Rachel Hollis shared a message last week on Instagram, saying she hopes we fail in 2020. It hit home. She hopes we fall right down on the ground and that it hurts. She hopes it's hard. She hopes it feels like there's no way we can possibly bounce back. And then she wants everyone to watch you stand back up. To go again, to have the courage and strength to take one more step. We don't become who we're meant to be because we start out running the race. We become who we are meant to be when we fall and rise again.
This past year I've set goals I still haven't met. I've felt defeated. There's been trial, error, run down and failure. Over and over again. But I've gotten up. I've gotten up after losing time and time again in the comparison game. I've gotten up after receiving brand 'no's in my inbox. I've kept going having lost followers, friendships, likes and comments. I've dug deep, pulled out emotions and stories I buried for so long to stay true to myself (and to you) that this space is a direct reflection of me and all I am. Any frustration felt, I've gotten up having learned that it's a direct representation of the my passion, and I'll do whatever it takes in this pursuit of write.
And I'll continue the pursuit into 2020. Not only in my business, but in my personal life. I'll rise in my faith, marriage, role as a mother, and presence in friendships. There will be failure, but instead of staying stagnant – instead of halting at fear – instead of comparing, letting weight of the past sit heavy, instead of bowing my head, or throwing in the towel – I'll continue to rise up.
This road wasn't paved by accident. This year and all you've done (or haven't done) happened just as it should have. The failure was bound to happen. But it's our reaction to failure that drives change and possibility.
I hope those who've endured this road and journey with me this past year – along with those new – will embrace 2020 in a new light with me. Know there's going to be failure (probably more that expected), but also know you've a choice to rise up.
Whatever it is you're working towards – whether it be a starting a blog, a non-profit, helping the community, finding your style, finding yourself – whatever it is that you're pursuing – it won't be reached if we let our short term failure become a long term decision. Know the rise when we fall is worth it. Know we must fail to achieve greatness. Let's rise in 2020.
---
All said, I am here to share my last Instagram round up for 2019! I've shared the last of December's looks posted on the gram. Per norm, links with sizing details are listed below each image for an easy and convenient shop!
sweater (XS) | tulle skirt (XS) | heels (size down .5)
top (XS) | leggings (XS) | sneakers (TTS)
sweater (XS ) | cargo leggings (TTS) | puffer vest (XS) | luxe tee (XS) | denim (TTS) | booties (TTS)
square neck tee (XS) | pants (TTS) | quilted coat (XS)
plaid popover (XS) | pants (XS) | heels (TTS) | bracelet | mug
shop all makeup here | sweater (XS) | denim (TTS) | booties (TTS)

vest (XS) | sweater dress (XS) | leggings (XS) | wedge sneakers (TTS)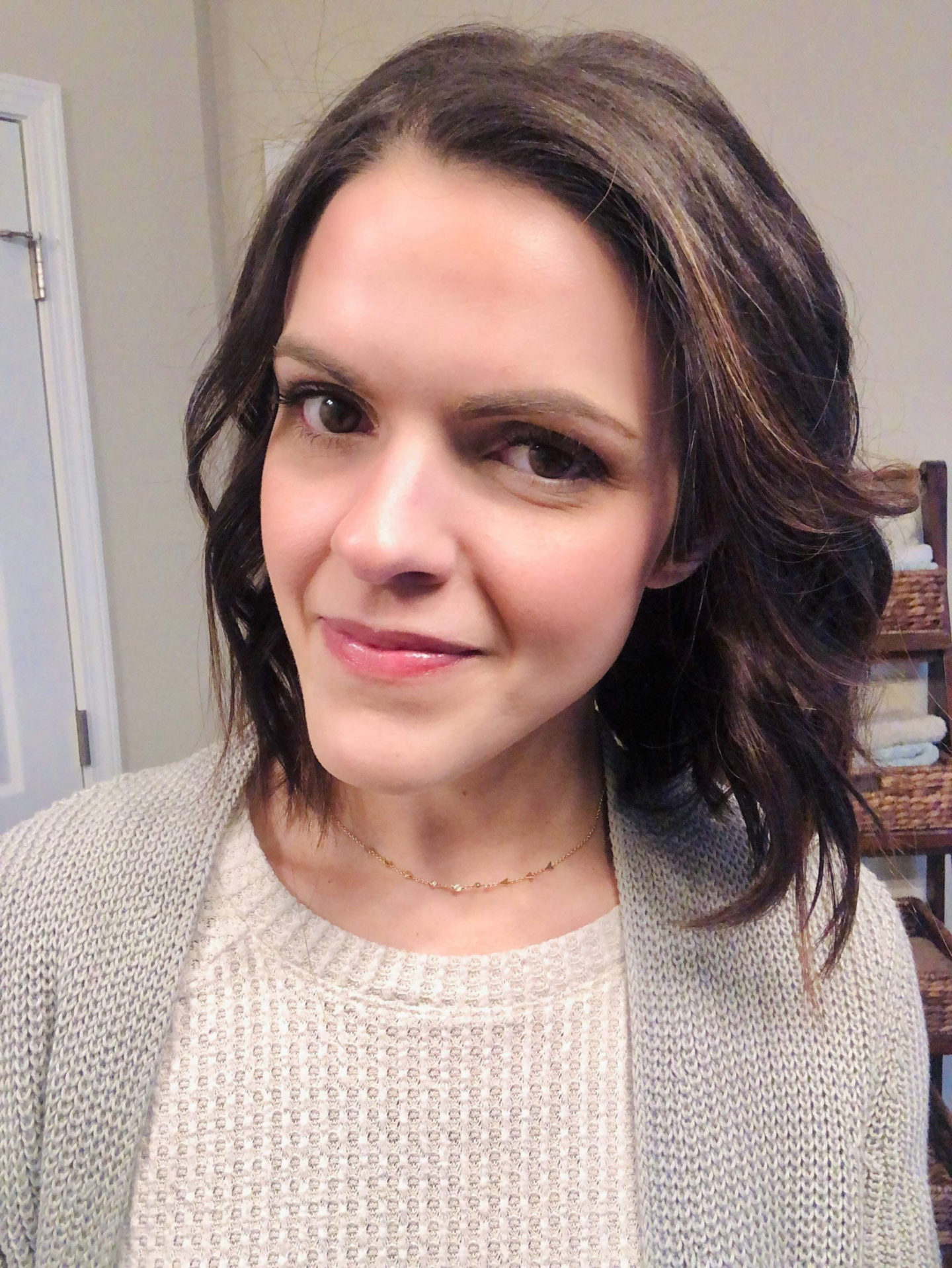 watch full hair tutorial here


cardigan (XS) | plaid top (similar) | denim (TTS) | wedge sneakers (TTS)


grid sweater (S/M) | denim (TTS) | booties (TTS)

sweater (XS) | corduroy Mom jean (TTS)


duster (S) | pants (S)


vest (XS) | tunic (XS)
---
Whether you came to learn my 'word' for 2020, or to shop the latest I hope you know how much I appreciate you, your support and continual visit here at thesarahstories.com. Here's wishing you a very Happy New Year as we rise ahead!
xoxo