If you've been here a while, you know the corporate world was once a page in my story. And while my current office lacks any sort of dress code, it's no secret I still love a stylish fit. I love piecing together more dressier fits for all of you – topic'ing workwear and special events has been such a treat this season. But as much as I love dressing up myself, (with no other reason than to feel good and nurture my individual style), the reality of my everyday wear often reads casual.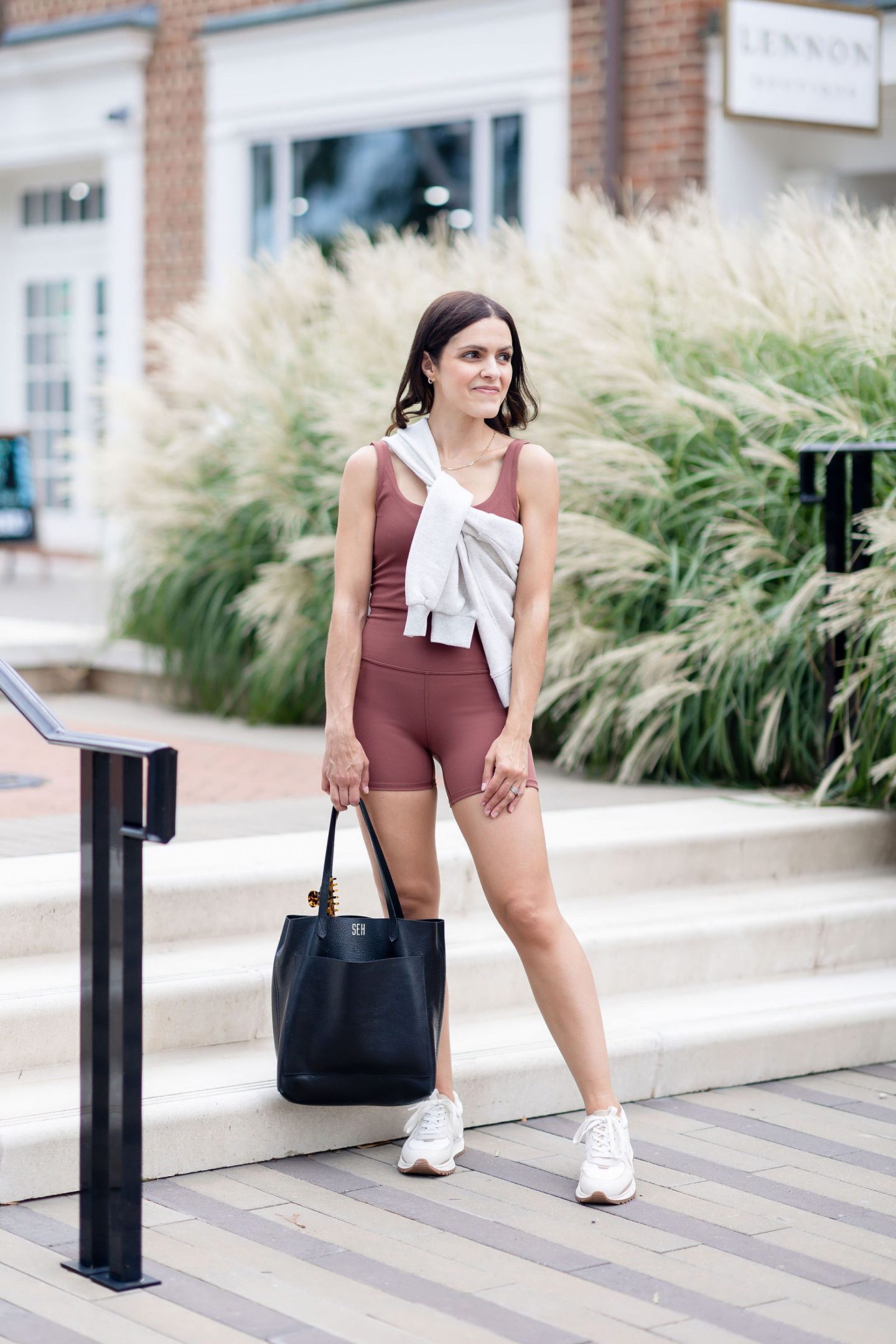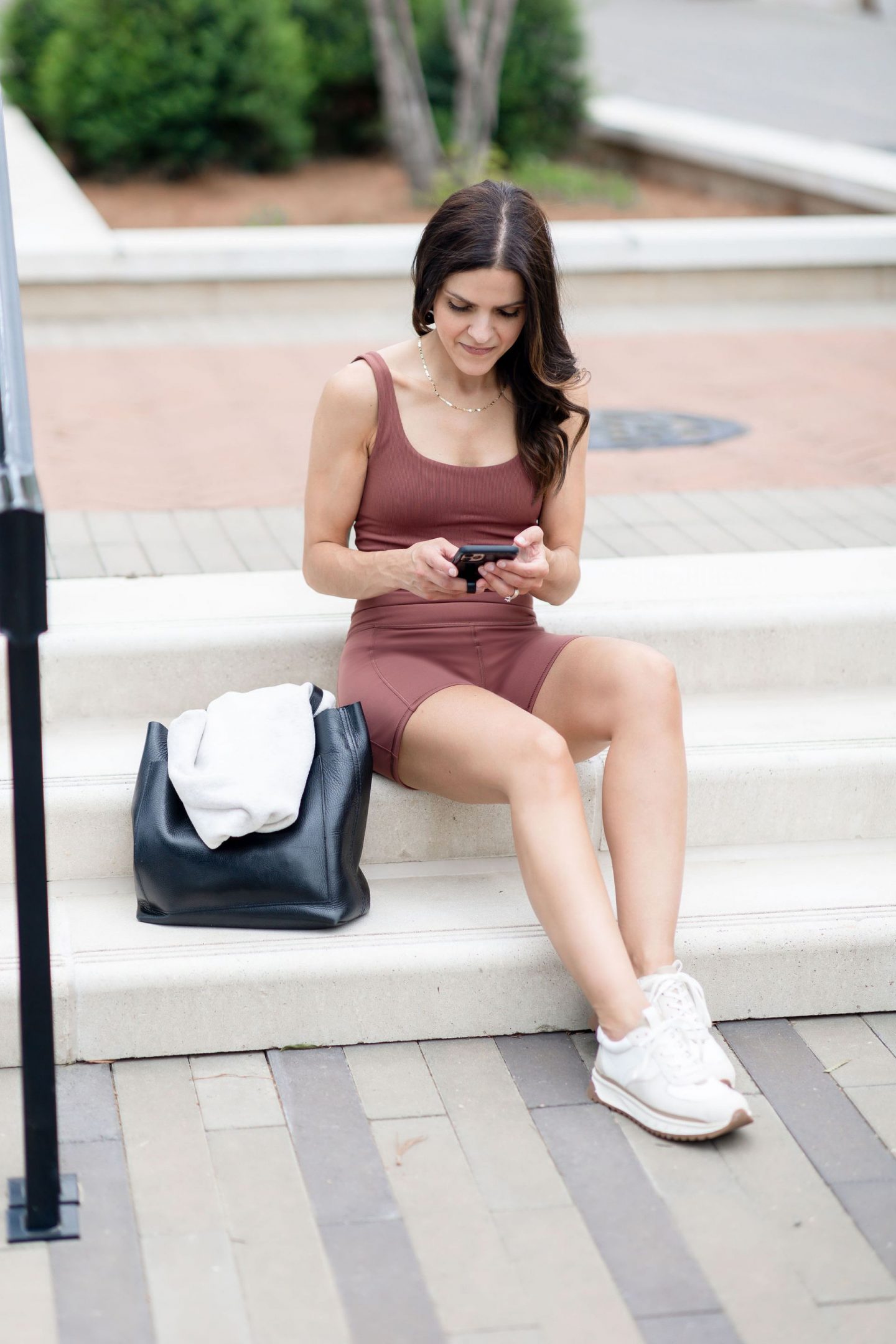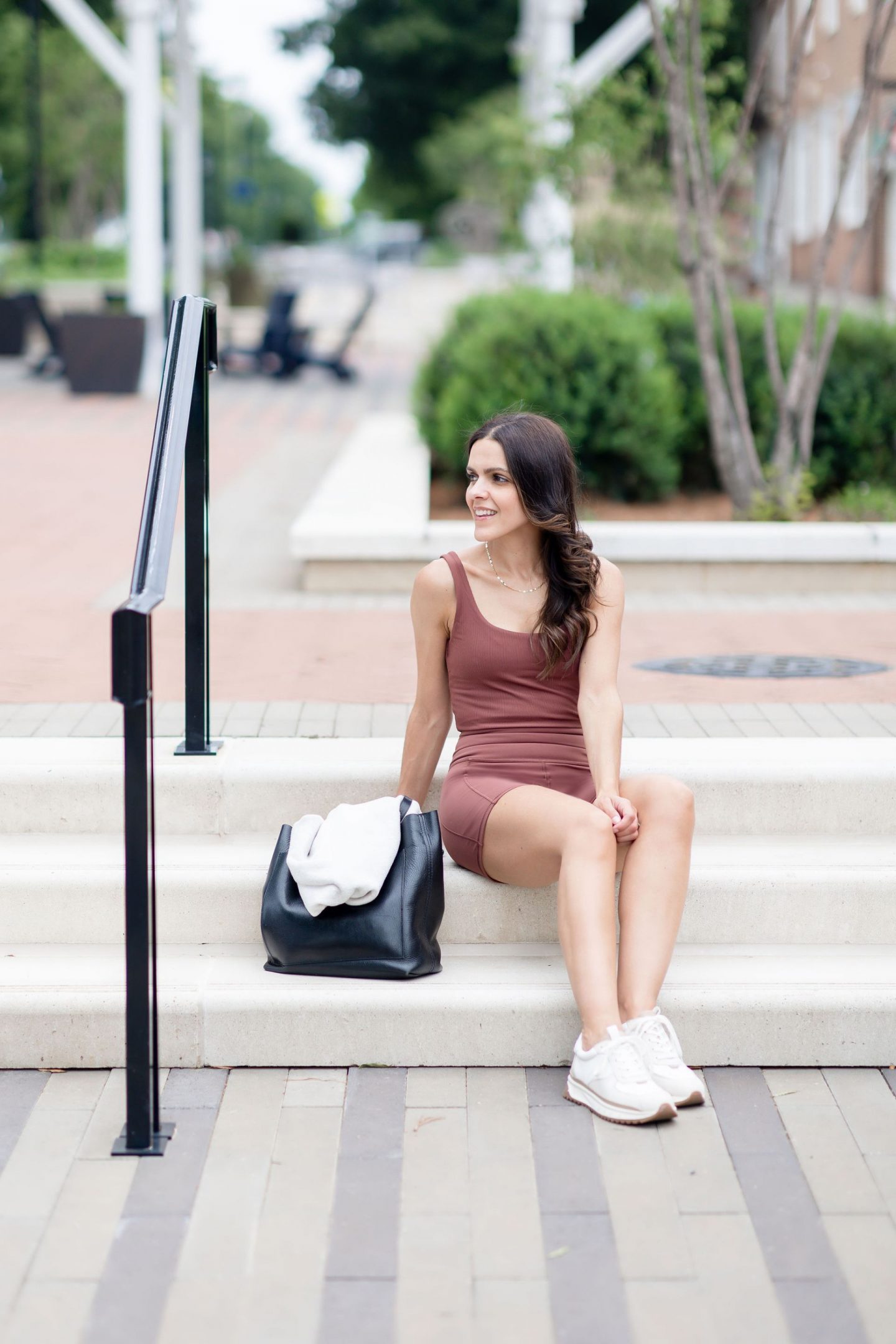 I am an active mom with a busy schedule – From sports practice, dr. appts, grocery store runs, school pick up (when in session), dog walks and everything in between – I've always a green light. I like to choose pieces that suit the everyday tasks, yet are still stylish and leave me feeling my best.

If any of you can relate, today's post is for you! Let it be noted – 'Mom style' is for all. Just as Mom jeans don't require those who wear them to be mothers, the style term is just the same. Mom style simply caters more practical. It's suited more for the current, busy, on the go lifestyle many of us are currently at in life. Our everyday requires casual and functional, with a touch of chic and class. Am I right?

All said, today I thought to cater to this go-to style and piece together everyday looks suitable for the stylish Mom. You can click any graphic or image below to shop and recreate these stylish mom looks!
casual everyday fits for the stylish mom
---
---